KV Connect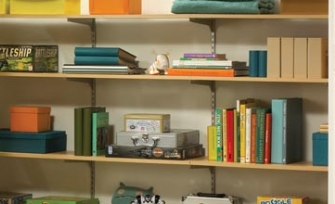 Dec 07, 2016
Standard & Bracket Adjustable Shelving Systems helps you get stuff up off the floor and get it organized.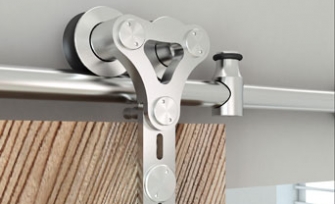 Nov 15, 2016
After a fire, this family installed a one-of-a-kind door with stainless steel barn door hardware from KV.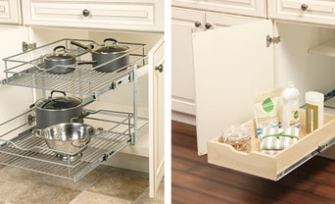 Nov 01, 2016
David C. Wood from Chatham, Ontario, wrote recently to give our kitchen pull-out systems some love.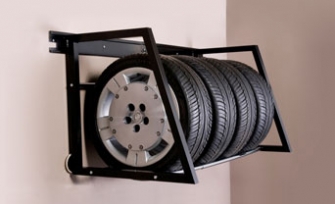 Oct 18, 2016
Love it or just tolerate it, winter weather is not far off, and that means putting the winter tires back on.