KV Connect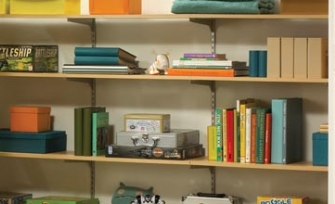 Dec 07, 2016
Standard & Bracket Adjustable Shelving Systems helps you get stuff up off the floor and get it organized.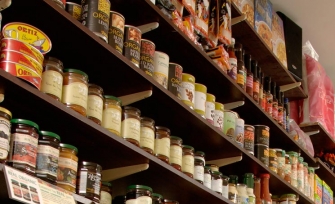 Oct 14, 2016
Whether it's a new build, expansion or renovation, adjustable wall shelving is always there.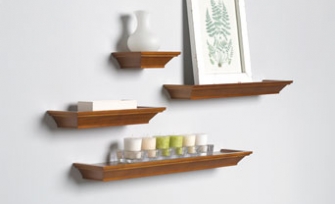 Apr 27, 2016
4 rooms, 7 quick shelf ideas for your home.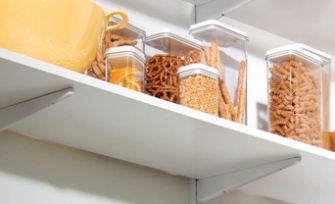 Jan 22, 2016
If you need to get use out of every square inch of your space, you need adjustable shelves.