KV Connect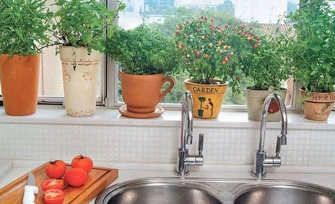 When it comes to updating your home, a kitchen refresh is probably the most noticeable.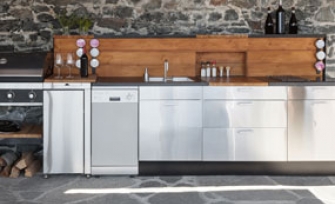 Now that it's grilling season here "Up North," we've been scouting outdoor kitchens.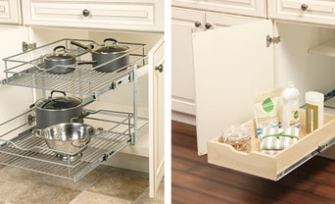 David C. Wood from Chatham, Ontario, wrote recently to give our kitchen pull-out systems some love.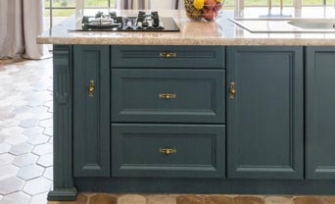 Professional organizer Bonnie Dewkett was blown away when she saw some of our kitchen pull-outs at a local retailer. She wrote about four of them on her blog.